If you want to see the responses to my comments, click on the word bubble with the numbers in them.  That has the questions and my witty responses.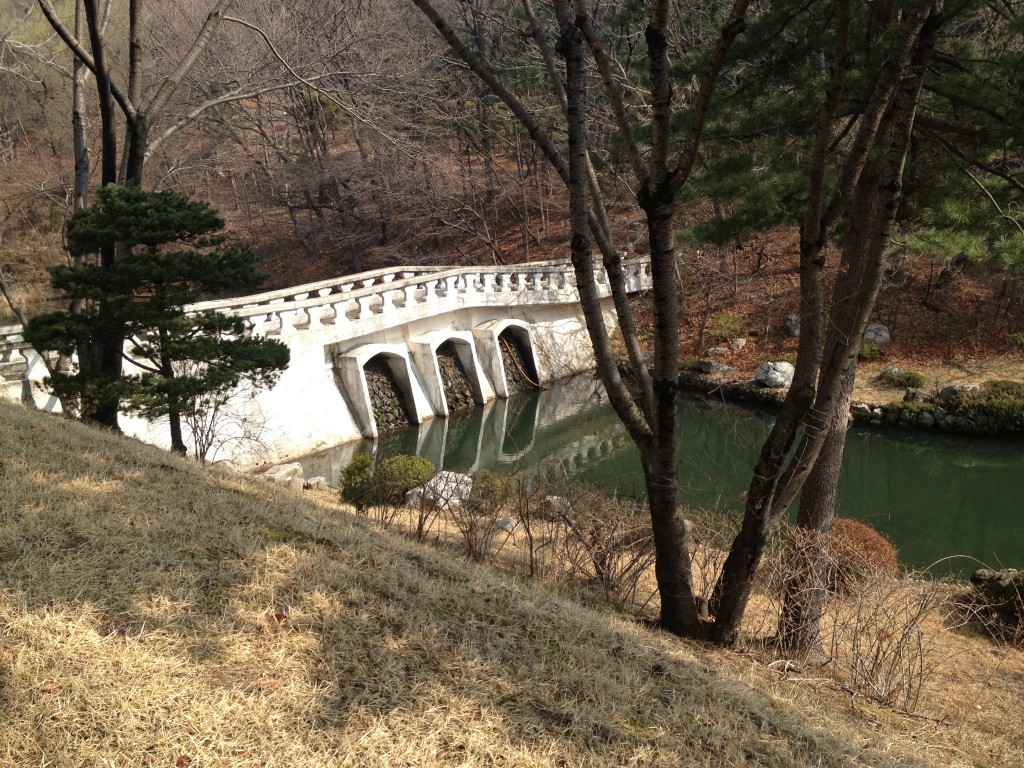 The picture above is looking to the right as I walk into my "dormitory" room.
I knew 5th hour would come through with some great questions.  The pressure is now on the rest of you knuckleheads to ask some good questions.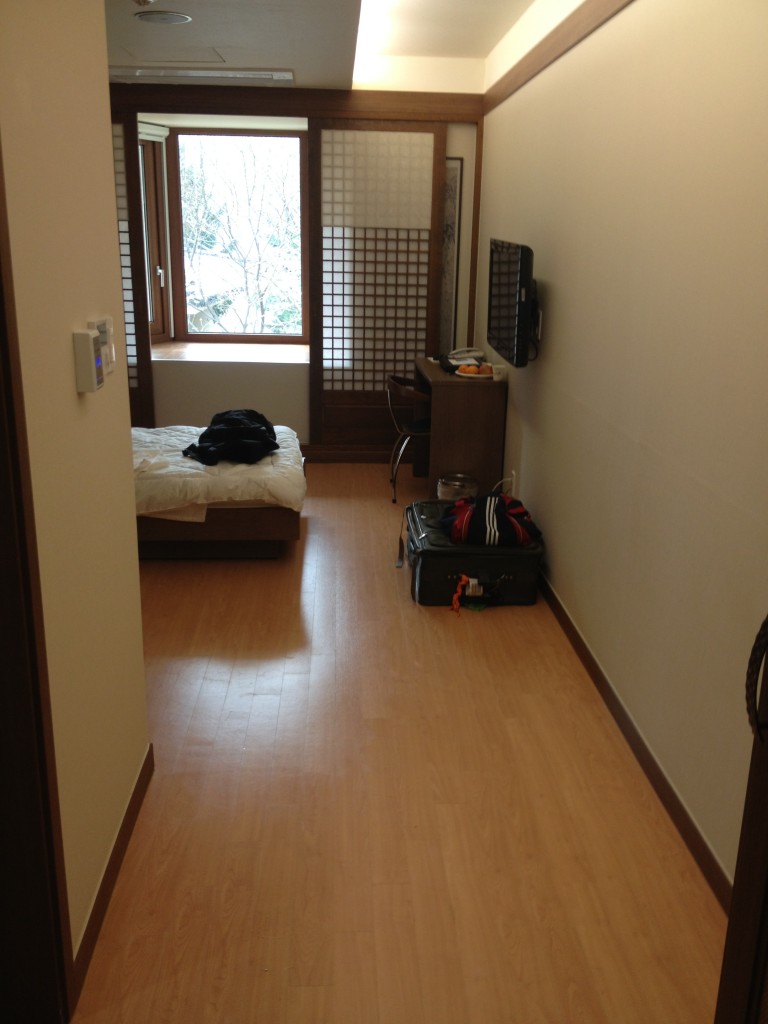 This is walking into my room.  This is the "no shoe" area.  Man, they are serious about the no shoe thing.  This is the "clean" area. My shoes had to remain in the "unclean" area. I ate the fruit on the desk.
The bed is exactly 5'11" long.  I know, because exactly 1 inch of my feet hang over the edge when I stretch out on this nice soft cardboard bed.